Read-only computer security hardware device claims to be hack-proof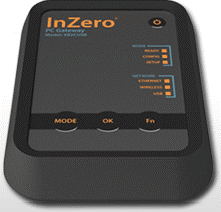 Despite the dismissal-as-foolishness that such claims often bring, security start-up vendor InZero Systems is marketing a sort of hardware proxy device that it claims is hackproof.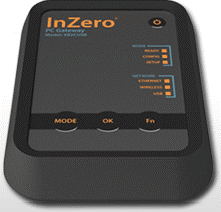 As featured in an article in the March 8, 2010 issue of Business Week, the device operates using read-only memory and operating system execution, yielding no foothold for malware or other invasive threats to succeed. Users place the InZero device between their own computer and the Internet, presenting a protected outward facing interface while passing safe content through to users. The article likens using the device to using a webcam pointed at another computer to insulate yourself from anything malicious that might be out there. The company cites a fairly impressive list of penetration testers and other expert security evaluators, none of which apparently have been able to compromise the device.