T-Mobile customers suffer breach because company relied on Experian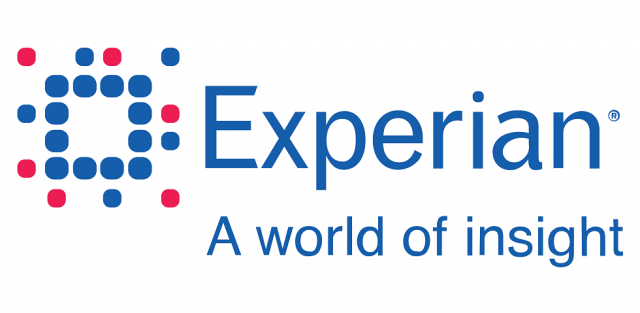 On October 1, T-Mobile announced a breach of personal information for as many as 15 million of its customers. Although the incident affected T-Mobile customers, the compromise of their personal data stemmed from an attack on a server maintained by credit reporting giant Experian. According to a press release from Experian about the incident, only T-Mobile customer credit reporting data was on the server that was the target of the attack. The implication from Experian is that there has been no impact on other IT infrastructure used to support similar credit reporting services for other customers or the extensive consumer data stores that Experian maintains for its core business operations. Despite those assertions, many outside observers (as well as T-Mobile customers) have called into question Experian's overall security practices, especially in light of the fact that this is not the first breach from an Experian business unit. As security journalist Brian Krebs reported in July, a federal class action lawsuit filed in California claims that Experian violated the Fair Credit Reporting Act (among other regulations), citing the company's negligence in failing to detect the illegal access to and resale of consumer records by one of the company's customers, who pretended to be a private investigator but actually sold data retrieved from Experian to identity thieves.

In the wake of the breach announcement, a coalition of consumer privacy groups called on the government to launch a formal investigation into the T-Mobile incident as well as broader examination of Experian's security to more conclusively determine whether any other databases or systems at Experian have been compromised or could be vulnerable to similar attacks. Consumer advocates have also made note of the sadly ironic offer by Experian to T-Mobile customers that they enroll in credit monitoring and identity resolution services provided by another Experian business unit (ProtectMyID). Even if true, the emphasis that Experian has placed on what it says is the limited scope of the incident – affecting only T-Mobile customer data and, ostensibly, only one server – raises legitimate questions about what attributes or protective measures of the IT used for T-Mobile are unique or significantly different from configuration settings and security controls used across Experian. Most large enterprises employ "standard" server hardware, operating system, and database images, whether they use physical or virtualized servers. On its face, it isn't a credible argument that the configuration of the Experian server dedicated to T-Mobile customer data differs from others the company maintains, but perhaps the methods of access afforded to the T-Mobile database or points of integration between T-Mobile's corporate systems and Experian were to blame for the successful attack.
The most pressing concern regarding Experian's security effectiveness (or lack thereof) is, of course, the fact that the company, along with peer credit reporting agencies Equifax and TransUnion, maintain detailed consumer records on the vast majority of Americans. The sheer scale of the personal information stored by these companies means that any compromise of their security resulting in data breaches could have significant consequences for U.S. consumers. From the perspective of T-Mobile and other companies that rely on credit reporting services from third parties like Experian, this breach highlights the general insufficiency of any corporate security program that fails to carefully consider the risk exposure represented by trusted third parties given access to or custody of sensitive information.