VMware exec Tony Scott named new Federal CIO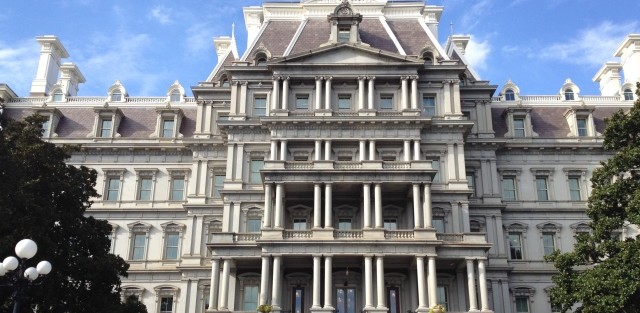 The White House announced on February 5 that Tony Scott will become the new Chief Information Officer for the federal government, filling a position within the Office of Management and Budget (OMB) that has been vacant since Steven VanRoekel resigned the post last fall. The appointment of Scott – who comes to OMB from virtualization technology market-leader VMware, where he was senior VP and CIO – provides a clear indication that the administration remains serious about modernizing the way it invests in and manages its information technology resources, particularly including the use of cloud computing services.
Scott will presumably be tasked with continuing the work of his immediate predecessors, including Vivek Kundra, who as the Obama administration's first federal CIO established the government's "cloud first" strategy and oversaw the creation of the Federal Risk and Authorization Management Program (FedRAMP) that enabled cloud service providers to demonstrate the implementation of security measures sufficient to satisfy federal government requirements. After a brief stint in academia at Harvard's Kennedy School, Kundra showed he believed in the value of the FedRAMP program by joining software-as-a-service powerhouse Salesforce.com, which attained an authorization to operate (ATO) under the FedRAMP program in May 2104.